BOOKS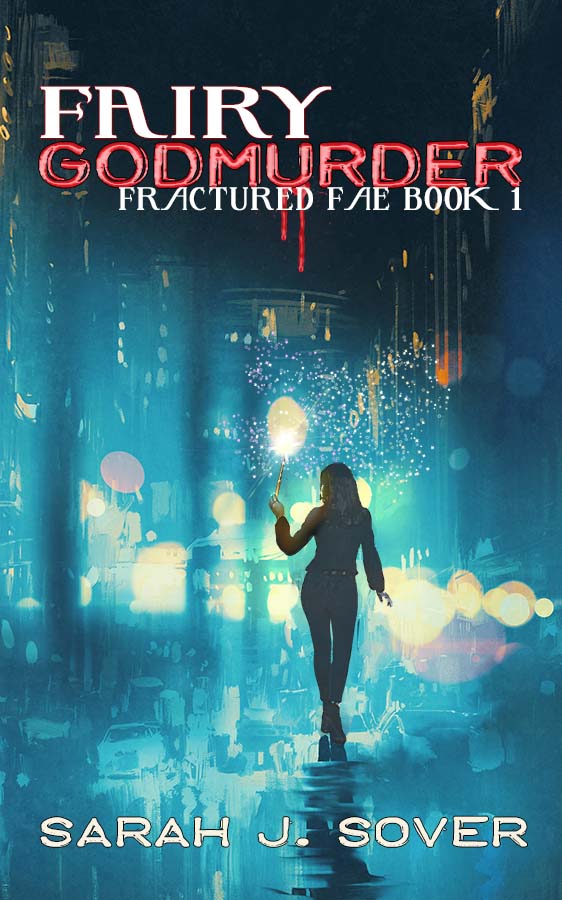 Fairy Godmurder
A fairy godmother with a vendetta and a killer pair of docs hunts down the bastard who slaughtered her first princess.
ARTICLES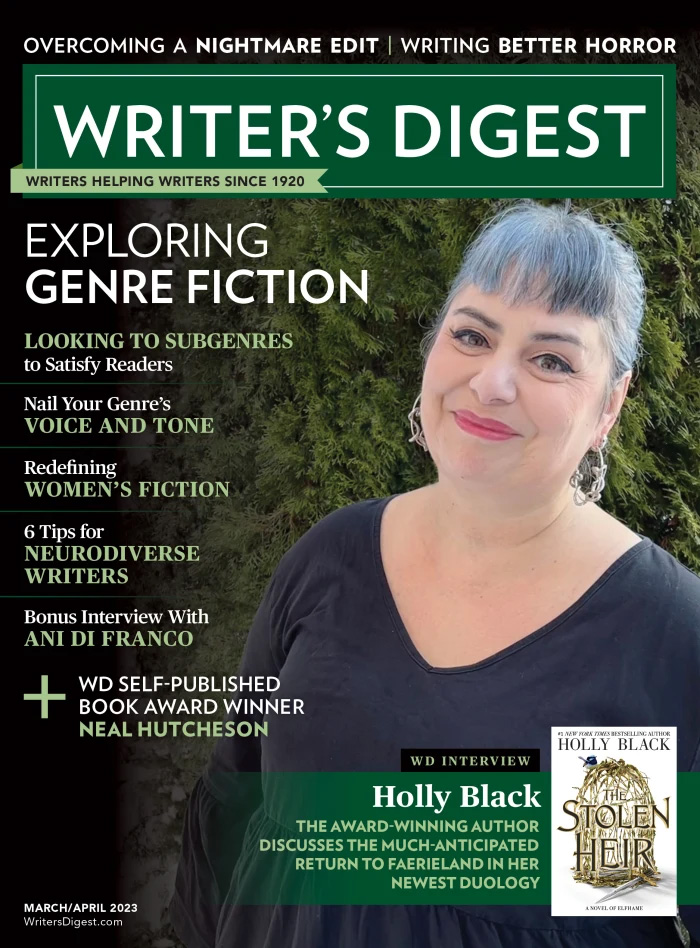 Get Cozy With Sarah
Read Sarah's latest articles in Writer's Digest magazine and Dan Koboldt's Science in SF, Fact in Fantasy series.
ART SHOP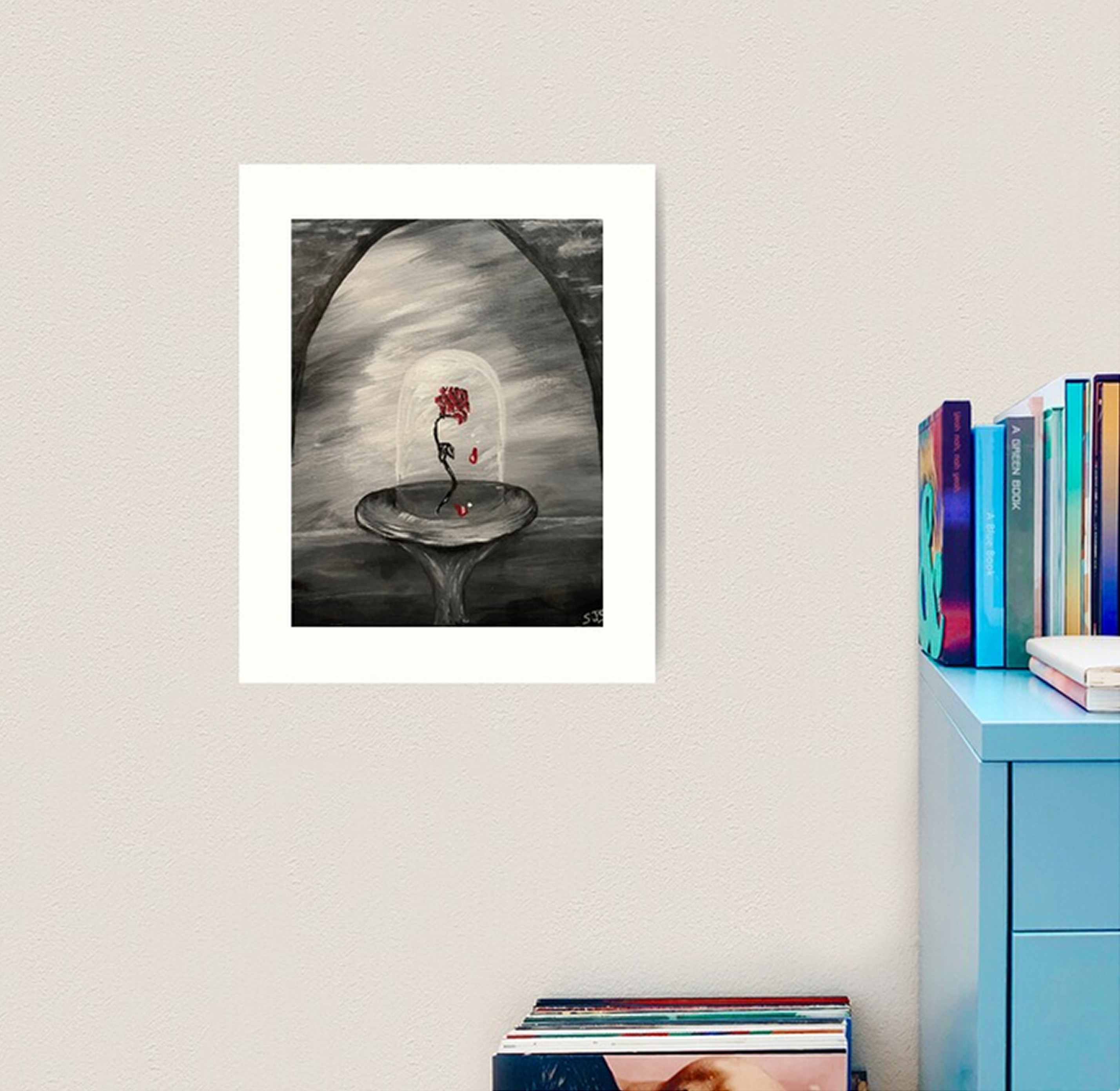 Naughty Squids & Flirty Trolls
Drop into Sarah's shop and check out her latest artwork on your favorite everyday items.
CONVENTIONS
COME VISIT ME
JordanCon
Guest
April 21 - 23
rd
, 2023
Atlanta, GA
https://www.jordancon.org/
Georgia Renaissance Festival
Vendor
May 20 - 22
nd
, 2023
Atlanta, GA
https://www.garenfest.com/
ConCarolinas
Guest
June 2 - 4
th
, 2023
Charlotte, NC
https://concarolinas.org/
ConGregate
Guest
July 14 - 16
th
, 2023
Winston-Salem, NC
http://con-gregate.com/
Dragon Con
Attendee
September 1 - 3
rd
, 2023
Atlanta, GA
https://www.dragoncon.org/
Multiverse
Guest
October 20 - 22
nd
, 2023
Atlanta, GA
https://www.multiversecon.org/