BOOKS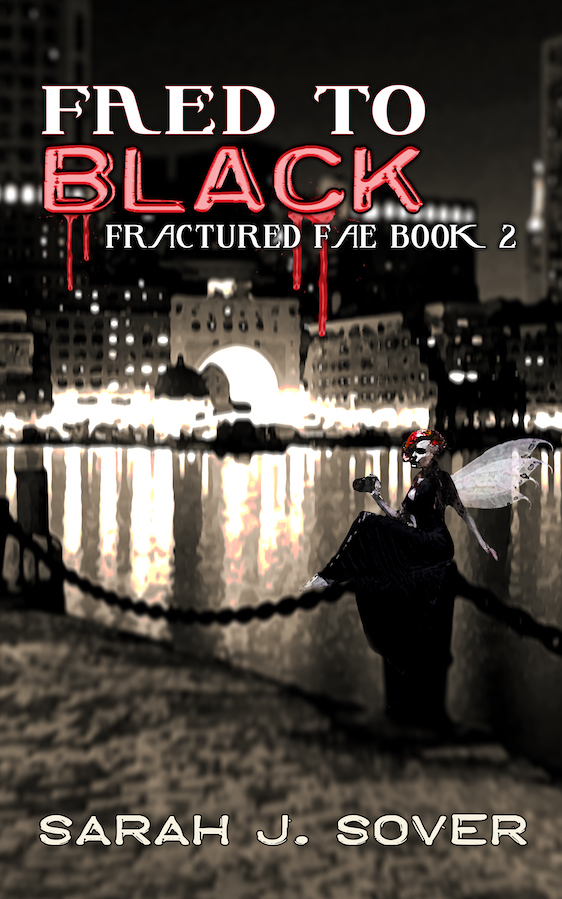 Faed To Black
Ex-fairy godmother Gwendolyn Evenshine's world is turned upside down when her Seelie royal family members start dropping like flies. Thankfully, she's got Chessa Moon to back her up.
ARTICLES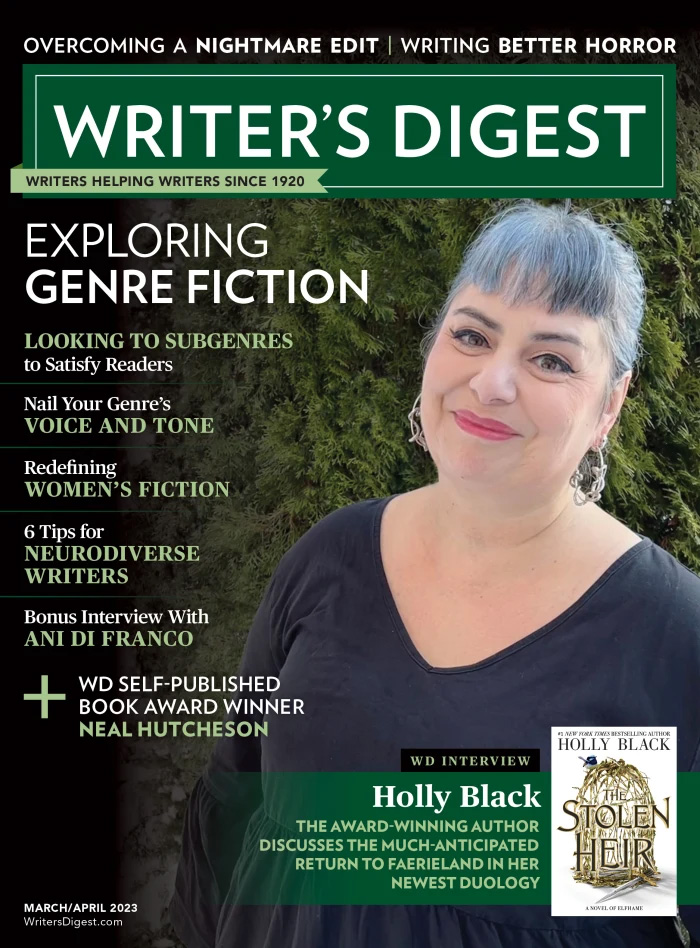 Get Cozy With Sarah
Read Sarah's latest articles in Writer's Digest magazine and Dan Koboldt's Science in SF, Fact in Fantasy series.
ARTWORK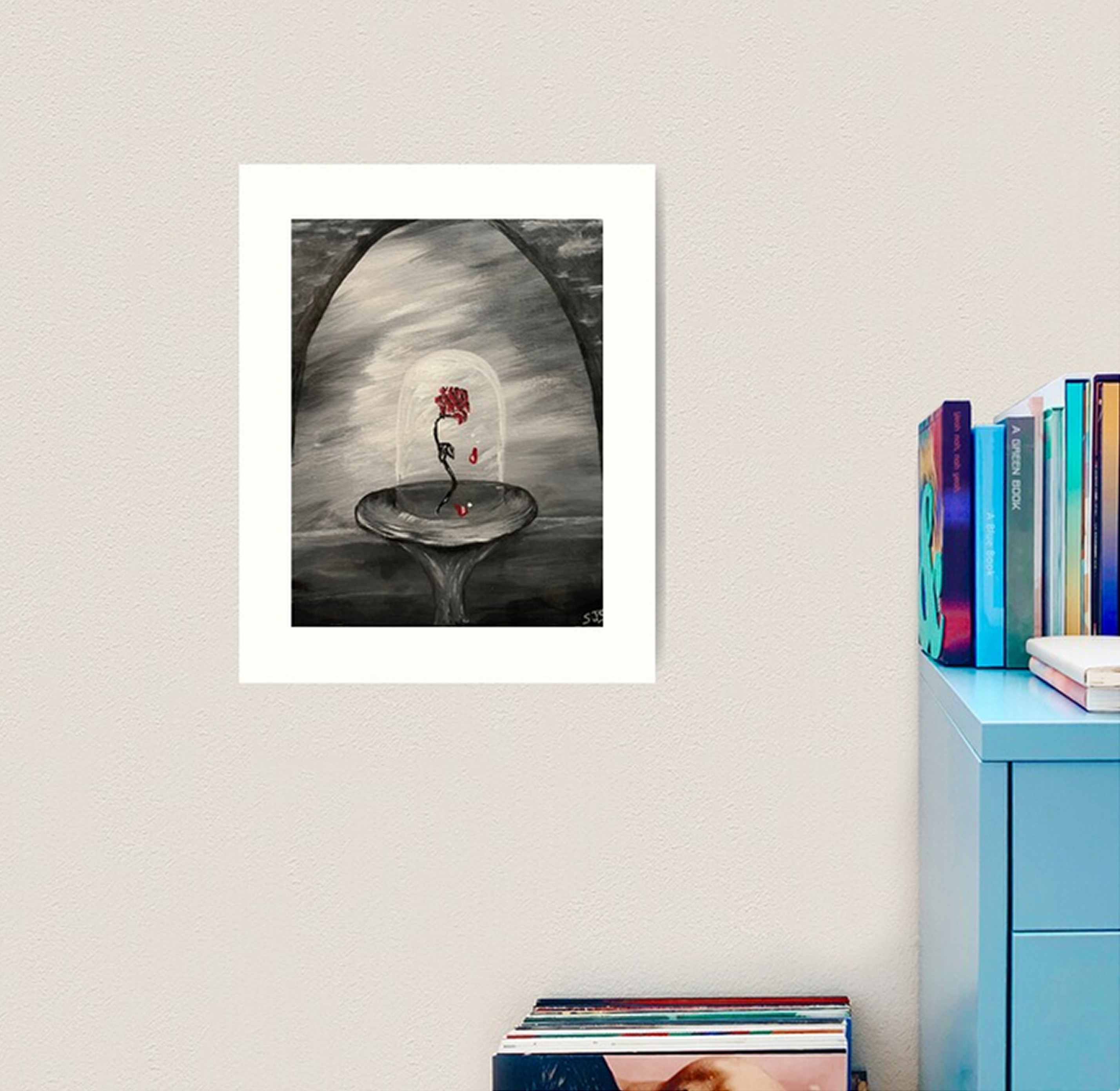 Naughty Squids & Flirty Trolls
Drop into Sarah's shop and check out her latest artwork on your favorite everyday items.