Art Gallery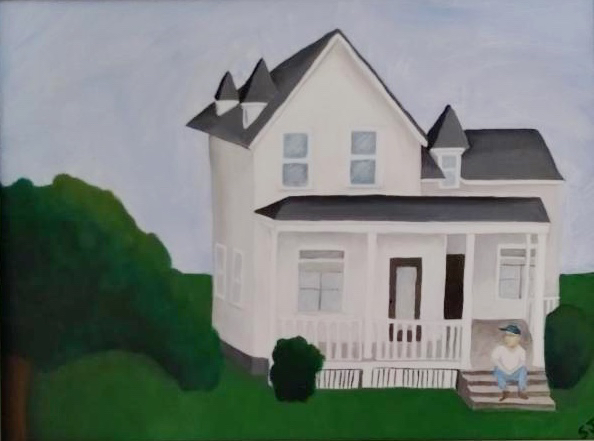 Days Gone By Sarah J. Sover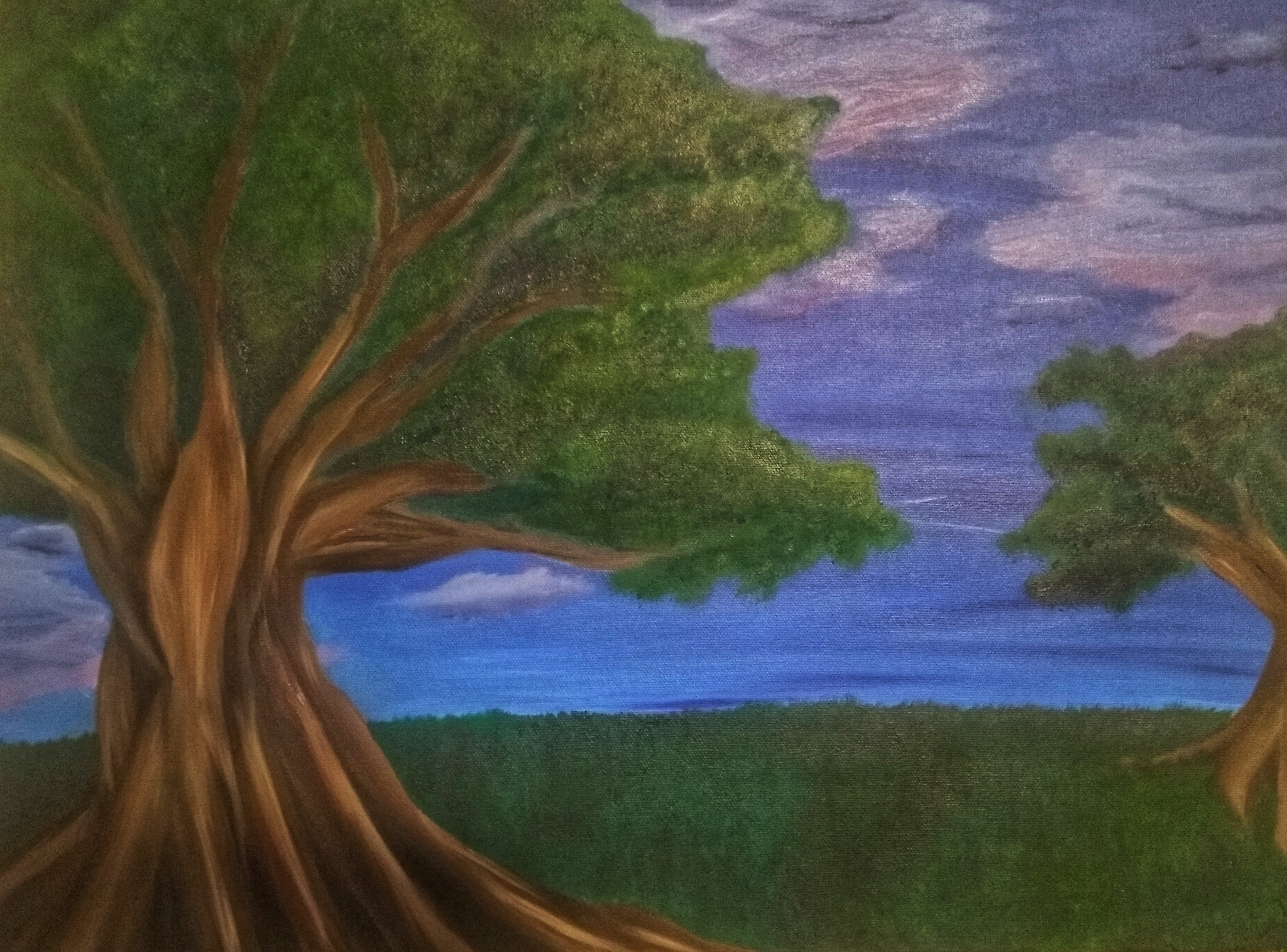 Fig Tree Park by Sarah J. Sover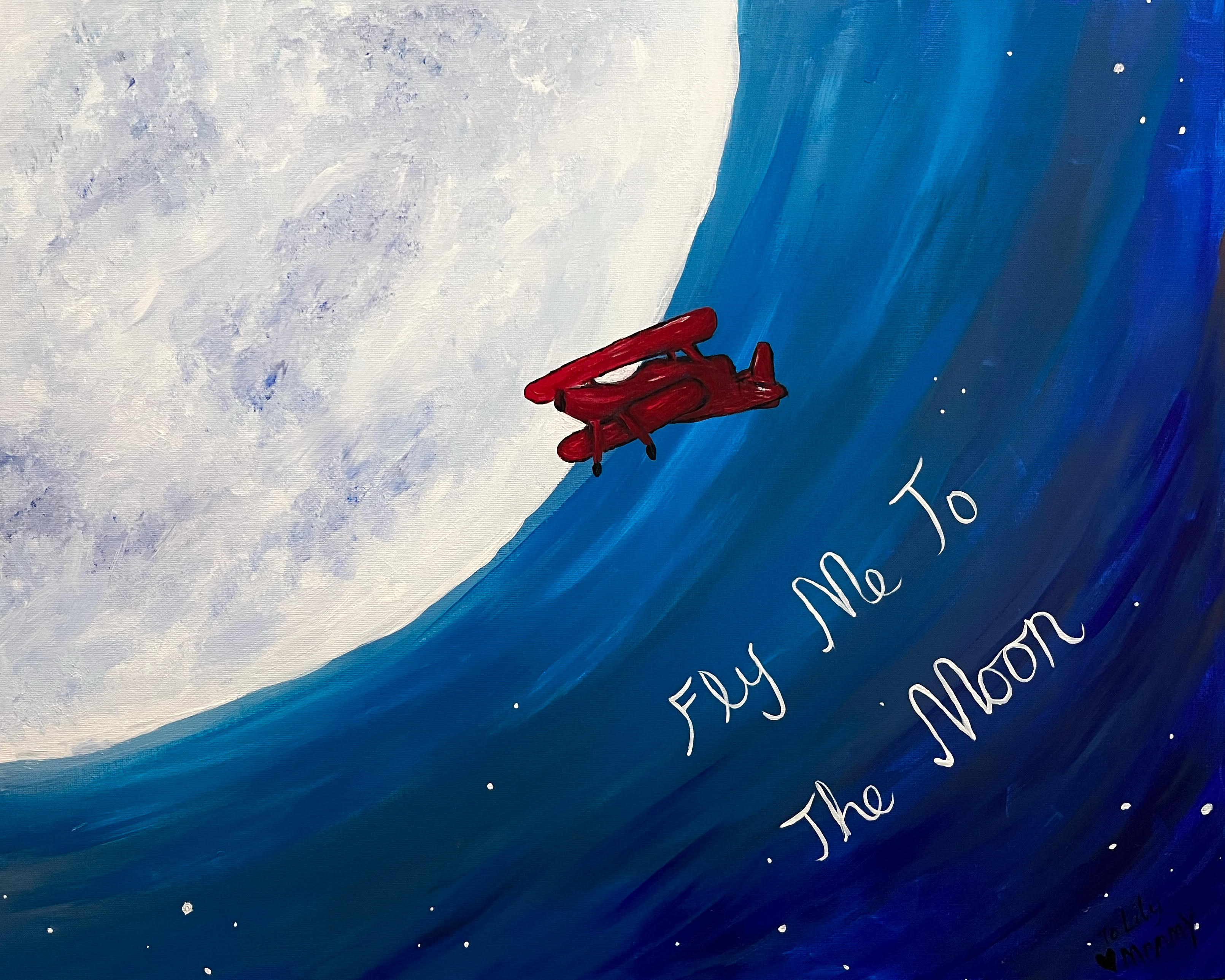 Fly Me to the Moon Sarah J. Sover
Viking Longhouse by Sarah J. Sover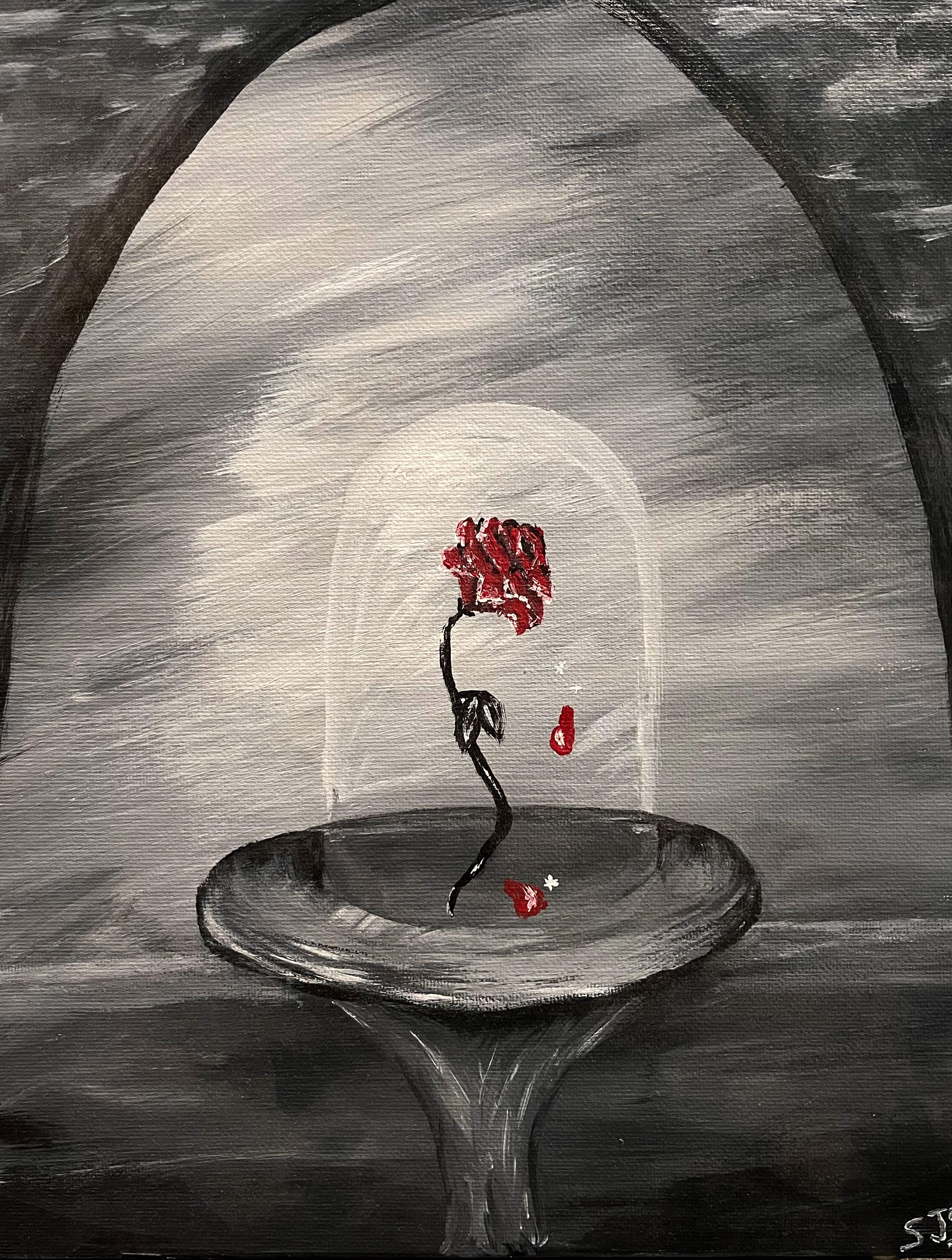 Precious Memories by Sarah J. Sover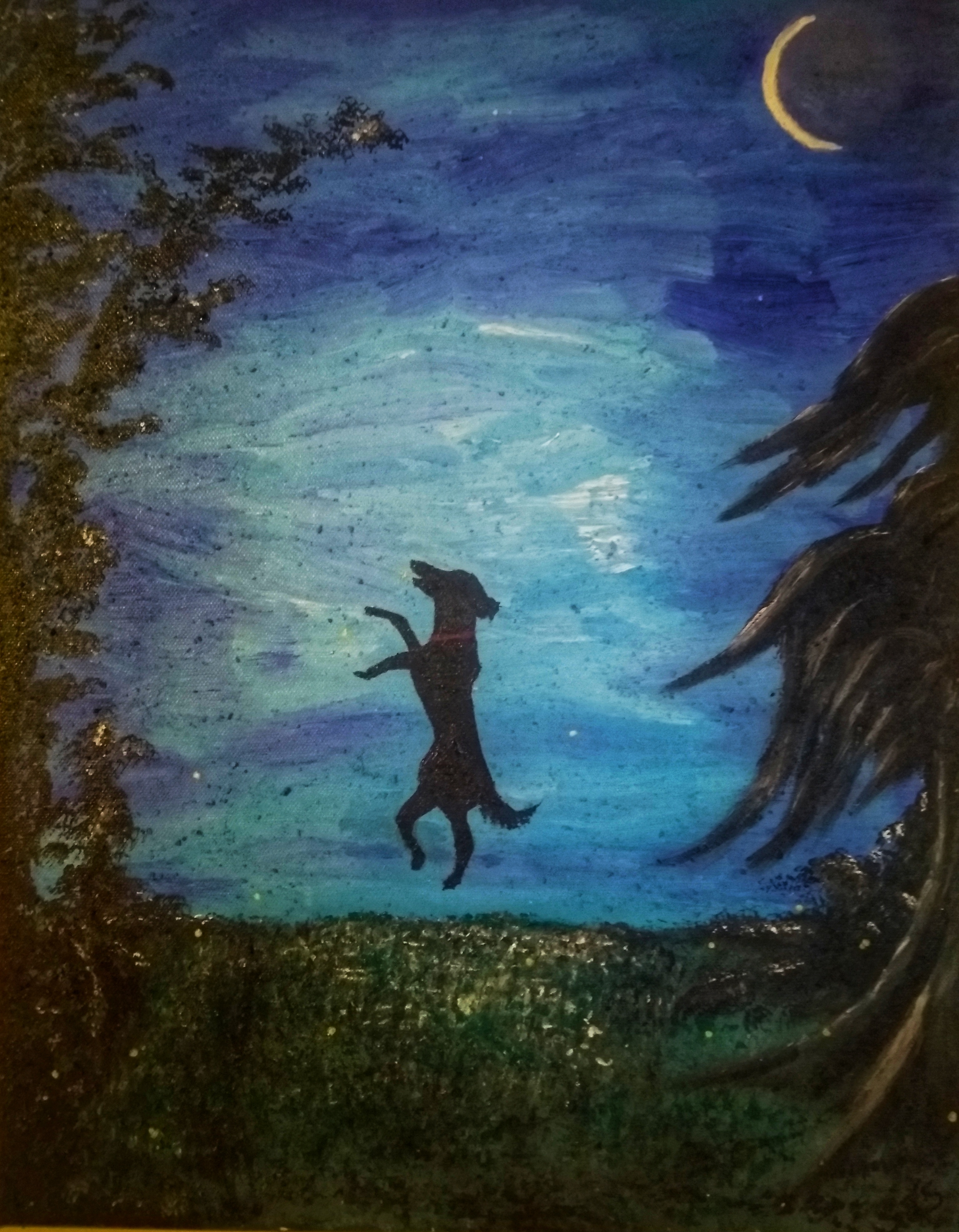 Chasing Fireflies by Sarah J. Sover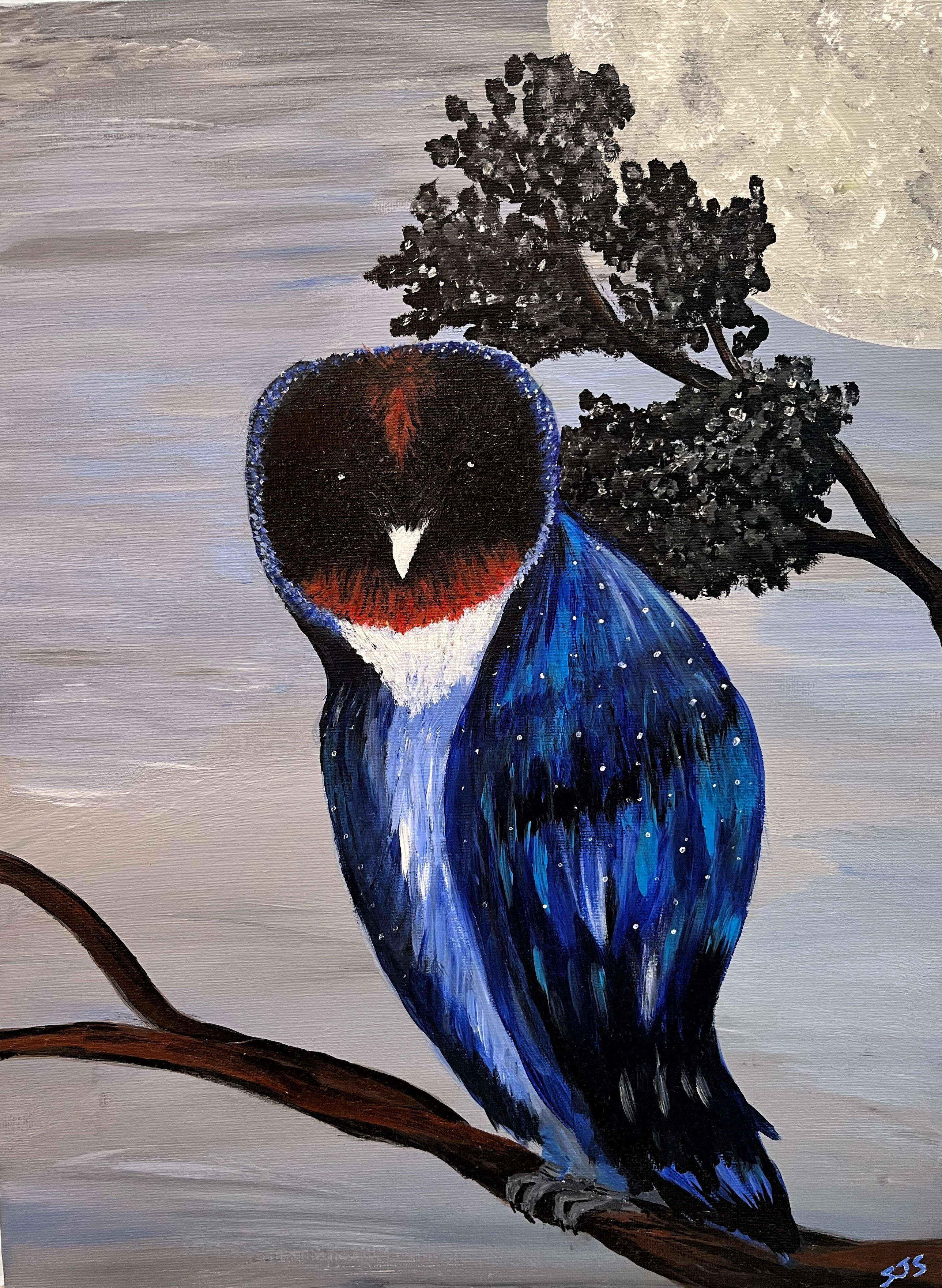 Midnight Owl By Sarah J. Sover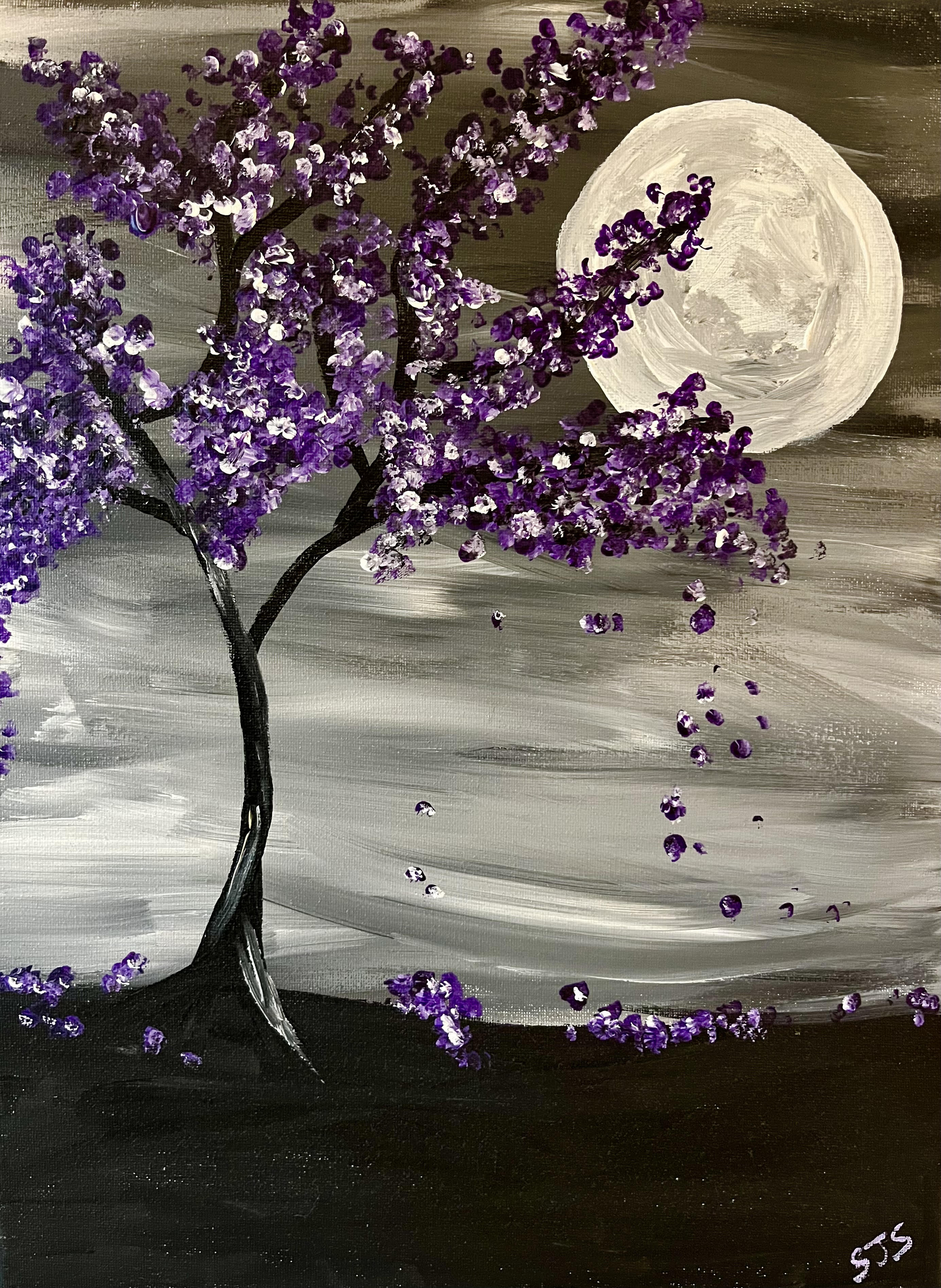 Perspective Sarah J. Sover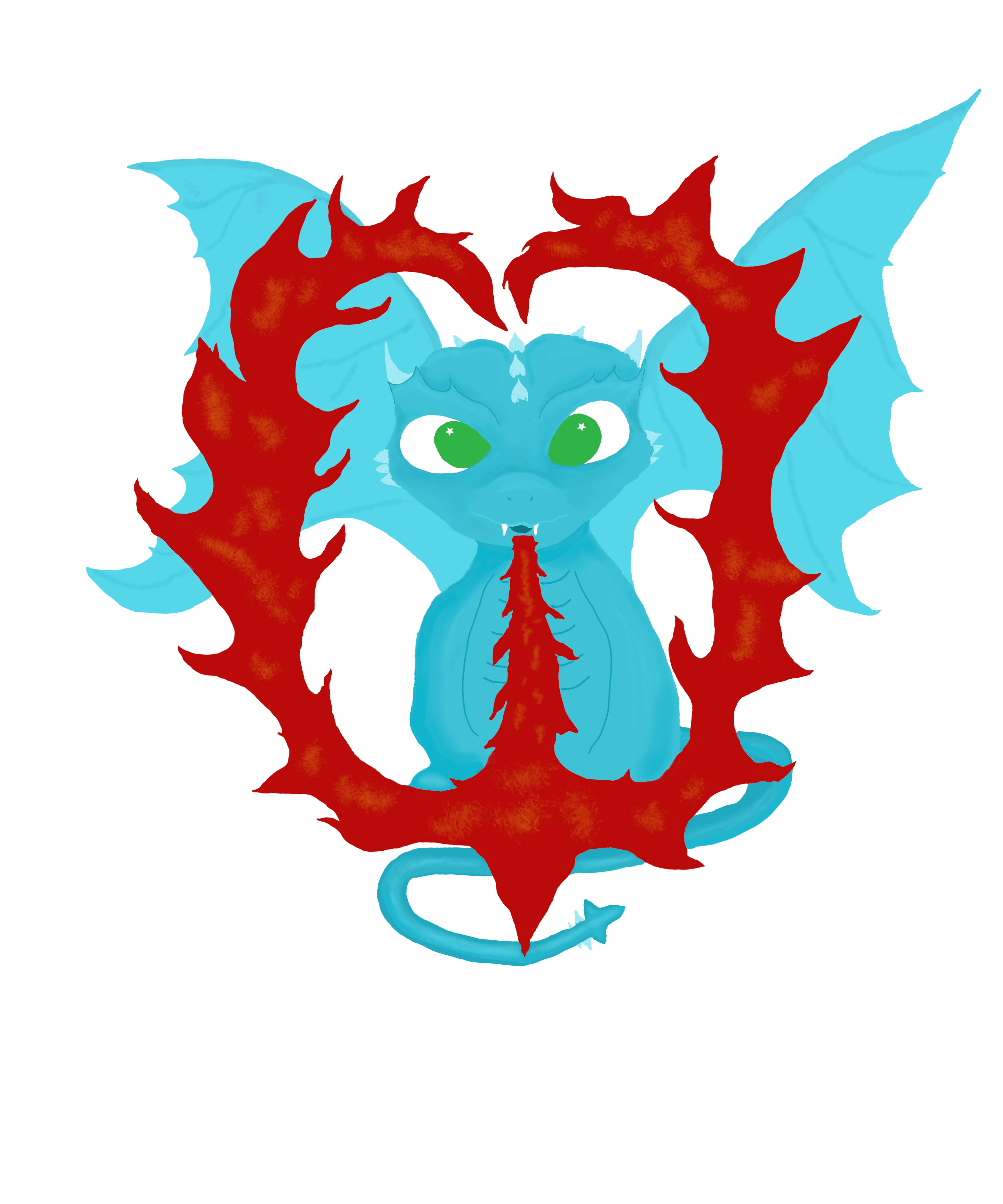 Bug the Dragon by Sarah J. Sover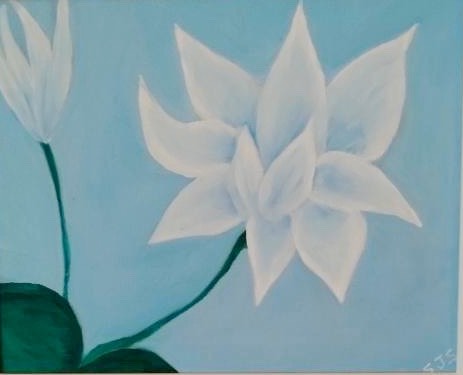 Waterlily 3 By Sarah J. Sover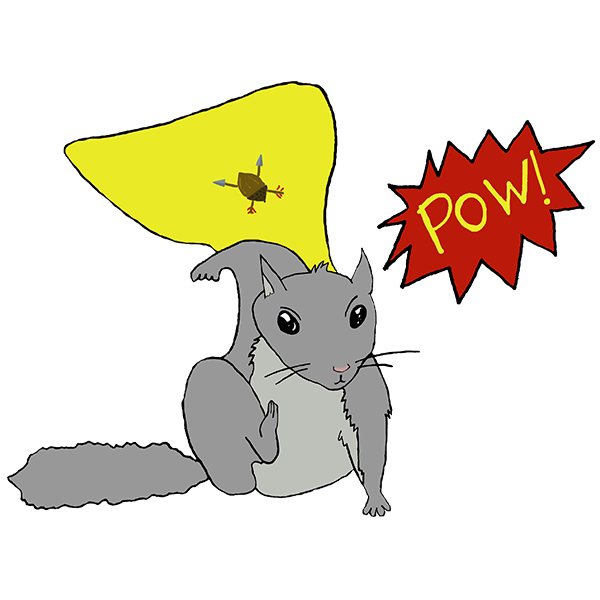 Super Squirrel By Sarah J. Sover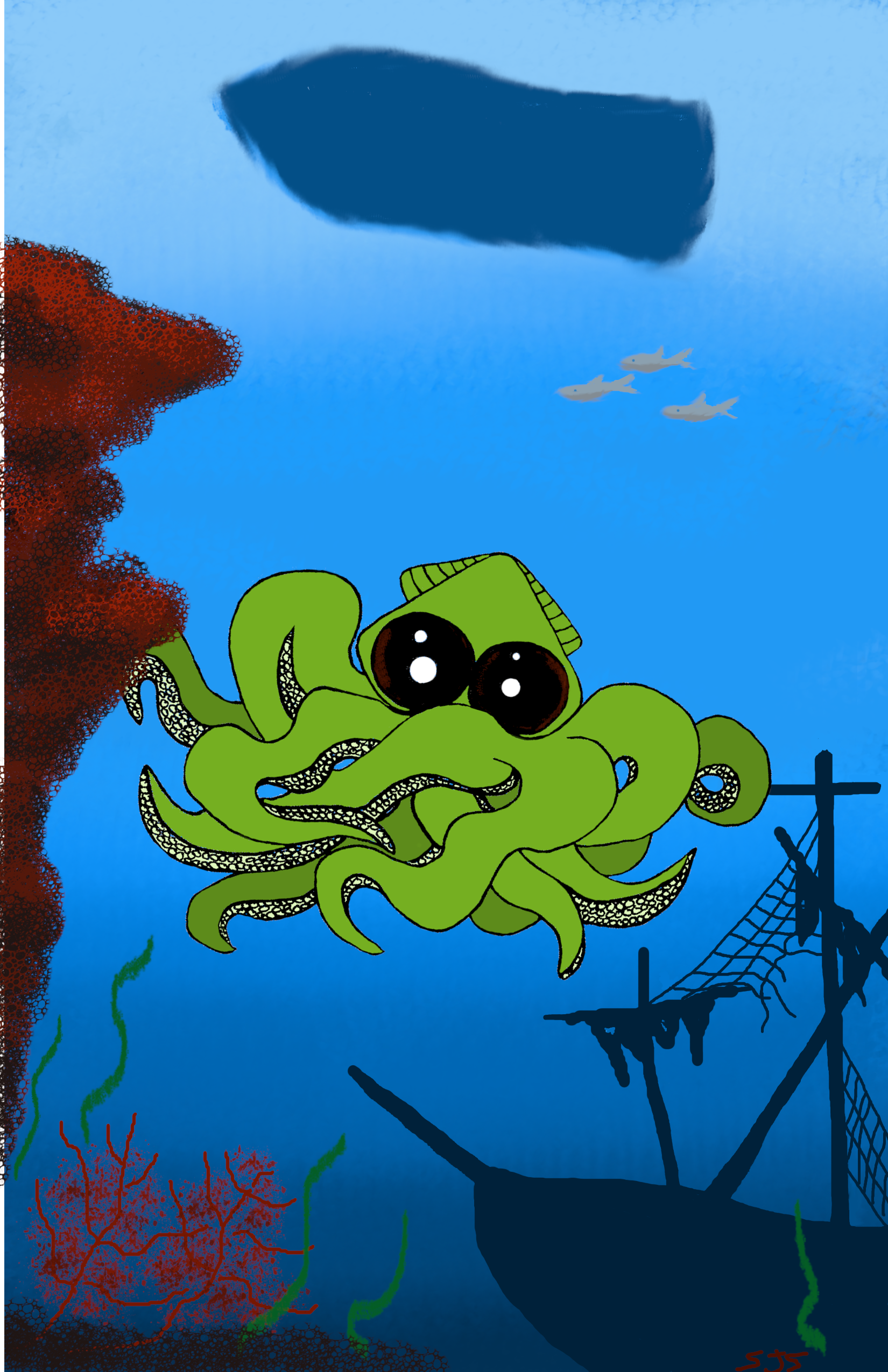 Bip the Baby Kraken by Sarah J. Sover
Redbubble Shop
BABY KRAKEN STICKER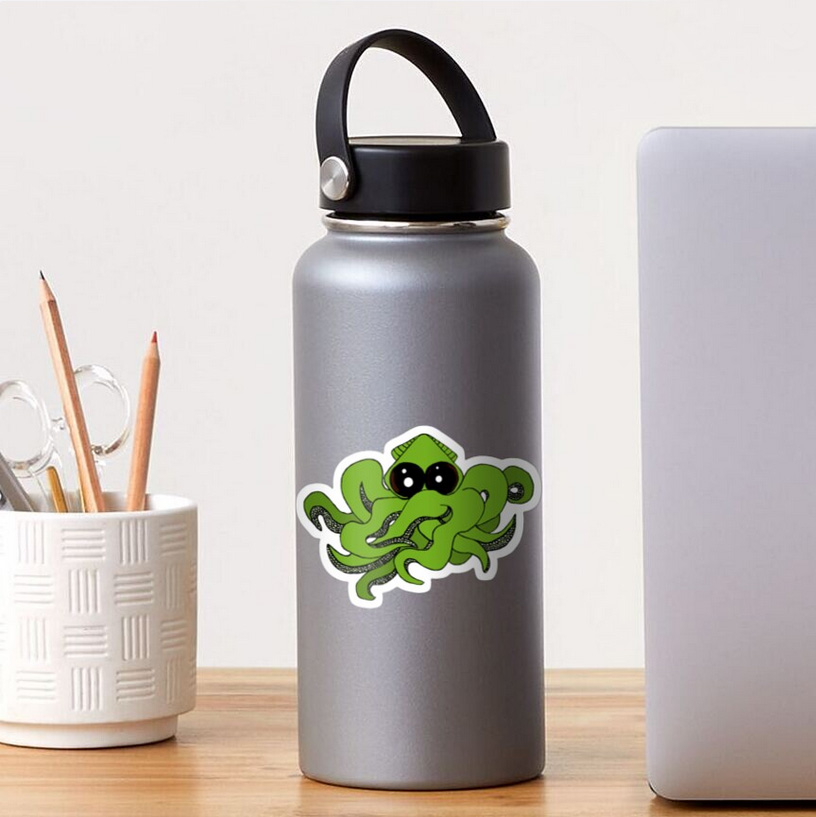 $2.69 - $7.42
Bip the baby kraken wants you to know it was an accident! Art inspired by the short story Kraken Down, found in the JordanCon 2022 Neither Beginnings Nor Endings Anthology.
FLIRTY TROLL STICKER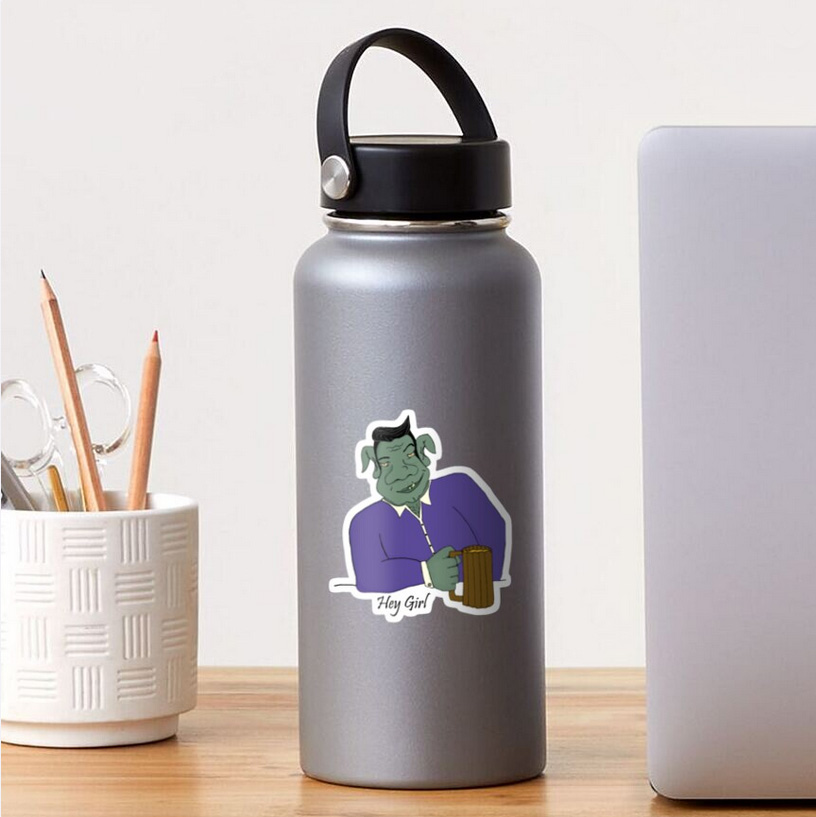 $2.69 - $12.36
This troll is sexy and he knows it! Based on the character Kradduk from Double-Crossing the Bridge by Sarah J. Sover (that's me!)
MIDNIGHT OWL PRINT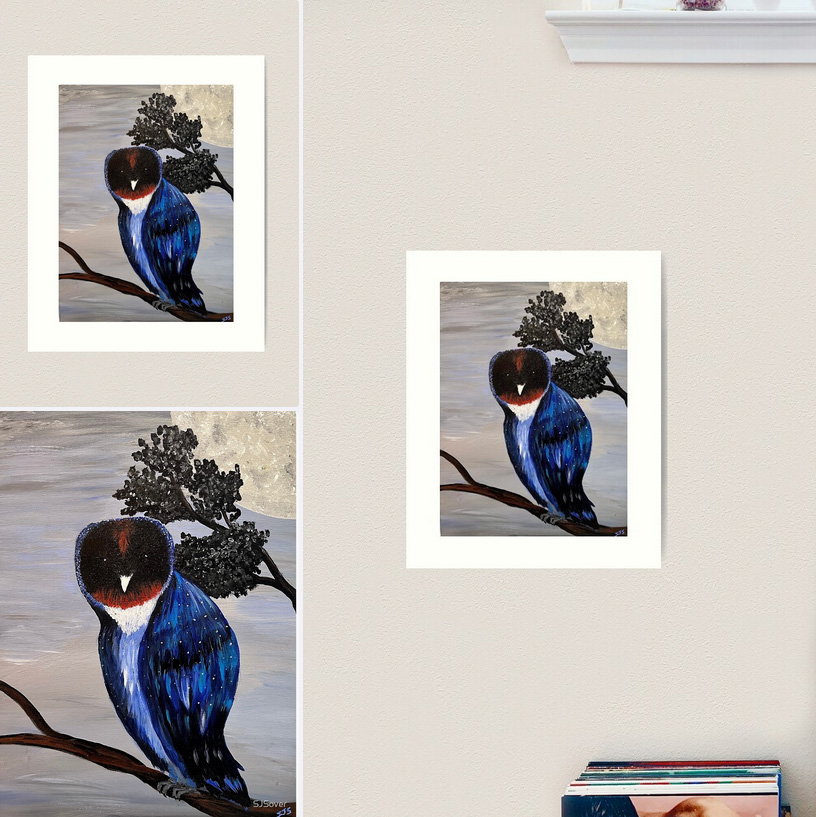 $24.04 - $62.47
This is a print of a painting done in acrylics. It was inspired by a photo that caught my imagination—an owl who seemed to hold vast galaxies in its feathers.